PRODUCT FINISHES!!!!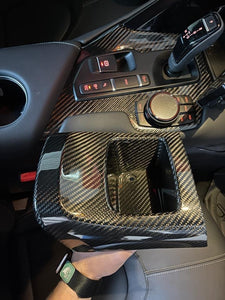 Gloss Carbon
The Majority of our products we carry instock is the popular Gloss Carbon Finish. As seen here with one of our number one selling products "The Carbon Cubby"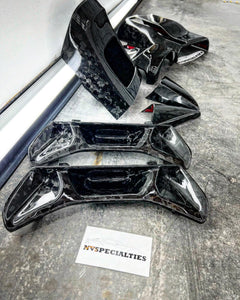 Forged Carbon
Even though we move more Gloss carbon Products, This Forged finish as seen above is gaining popularity. Ask us today what we have in stock!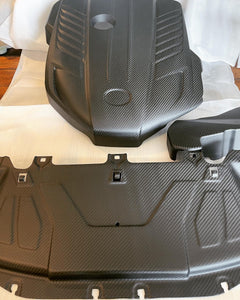 Matte Carbon
Not everyone likes the look of a shiny finished product. However we have the solution as seen above with our Matte Finish Carbon.
SUPRAS IN VEGAS 2022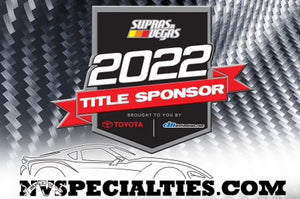 SIV22 WAS PRESENTED BY NVSPECIALTIES
THIS YEAR IN VEGAS WAS LIT! ANYONE WHO IS STILL ON THE FENCE OF REGISTERING FOR THIS EVENT NEXT YEAR, DONT JUST DO IT!! CHECK OUR SOCIAL MEDIA FOR EVENT COVERAGE FROM THIS YEAR.
This section doesn't currently include any content. Add content to this section using the sidebar.